Our Stores are Located at Resorts Across West Virginia and Virginia:
CANAAN VALLEY / TIMBERLINE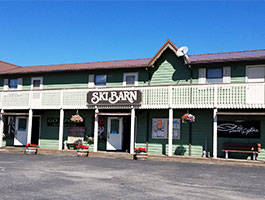 5570 Appalachian Hwy, 
Davis, WV 26260
The Ski Barn in Canaan Valley is conveniently located 1.6 miles north of the entrance to Canaan Valley on Route 32.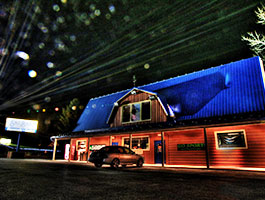 39002 Seneca Trail 
Slatyfork, WV 26291
The Ski Barn in Slatyfork WV is conveniently located on Route 219 at the intersection of Route 66 at the base of Snowshoe Mountain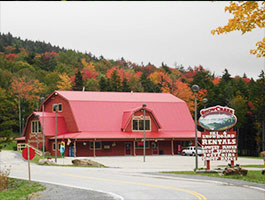 52 Silver Creek Rd.
Snowshoe, WV 26209
Snow Creek Mountain Sports is located at the entrance to SilverCreek Resort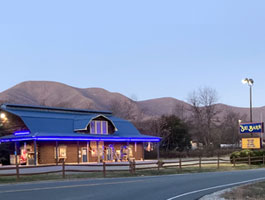 45 Beech Grove Rd. 
Roseland, VA 22967
Email: staff4@summer.skibarn.net
The Ski Barn at Wintergreen is conveniently located at the intersection of Rt. 151 and Rt. 664 in Nelson County.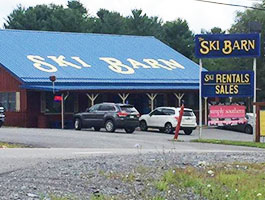 3311 Flat Top Rd. 
Ghent, WV 25843
The Ski Barn at Winterplace is conveniently located at exit 28 off of Interstate 77 to Rt. 19.
SNOWSHOE: SPRUCE VILLAGE SHOPS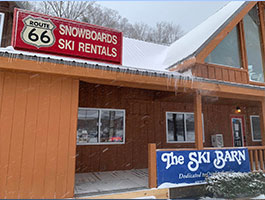 598 Cass Rd.
Slatyfork, WV 26291
Located near the entrance of Snowshoe Mountain Resort at the base of the mountain.
Have a question? We're happy to help!